Eden and I were sitting around the other day watching a documentary on orangutans. As the badass creatures were swinging from trees, it got me thinking. A human would have to work for years to be able to do any of the crazy stuff these guys were doing. And every one of them can do it. One of the orangutans slipped and fell but caught a branch before any injury could occur, yet a human would have certainly fallen to their death.
So why do we have this superiority complex when it comes to our species. Sure, we can build and create things on a much more expansive scale than any other species, but we also destroy things on an even bigger scale. I'm just gobsmacked sometimes when I see another animal doing things that I'd love to do.
A fish can swim faster and stay underwater longer than any human.
So we build flippers and scuba tanks.
We see a bird can fly.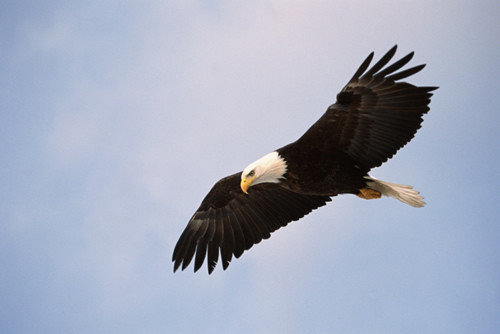 So we spend centuries trying and failing to fly.
There are many animals that could beat the living shit out of us in a second.
Like this guy.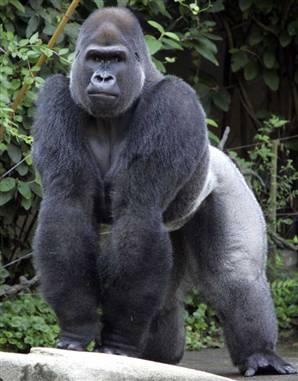 Or...
AAARGH.
And especially...
We are not the strongest or fastest. We may have the ability to outsmart any animal but we seem to live a less peaceful existence than any.
It's humbling. I'm not putting down human achievement but respect must be paid since a lot of our achievements are based upon replicating what other animals can already do.
Next time I see another animal, I'm going to marvel at how much cooler it is than me.
- Lee (while thinking about my dog Hulk)